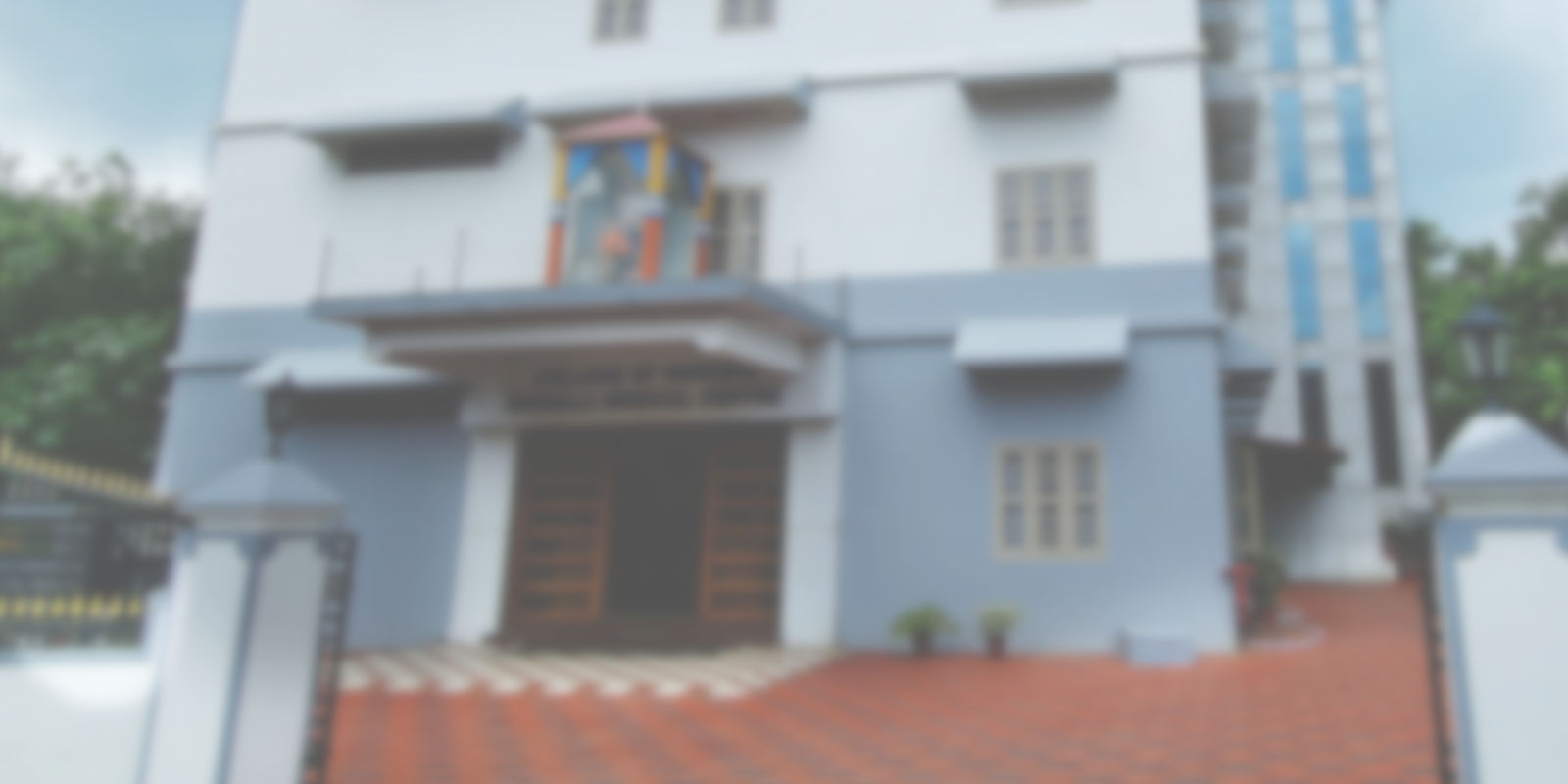 College of Nursing, Nirmala Medical Centre
College of Nursing, Nirmala Medical Centre is established in the year 2011 as Private Educational Institute to provide higher education to build career in the field of Nursing and having Affiliation with INC, KNMC and KUHS.
---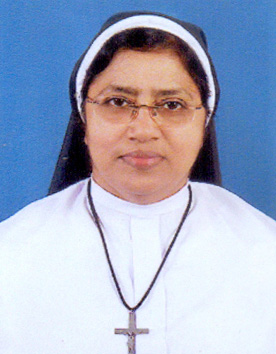 Principal
Message
Dear ones,

College of Nursing, Nirmala Medical Centre is a unit of Nirmala Medical Society, managed by FCC Sisters Kothamangalam Province. The parent hospital, Nirmala Medical Centre has 300 beds. We are running two courses so far. The GNM course was started in 2003 and it is running successfully with full 30 seats students. The B.Sc Nursing Programme was started in 2011 with 50 seats with all the facilities like experienced faculty, clinical training at multi specialty hospitals, well furnished and spacious class rooms with audio and video connectivity, multimedia rooms, well equipped nursing labs, library with wide collection of books, Journals, Magazines, CDs, broad band Internet facility, modern Computer Lab etc. Chapel for the spiritual blessings for the students. We have hostel facility in the campus and facility for indoor and outdoor games. Besides, we are conducting personality development courses and spirituality programs for the physical, mental and spiritual wellbeing of the students. So far, about 250 students were graduated from this college with flying colors and working abroad as well as our country under Govt and private sector. I wish a cherished future and God bless for all who are searching our website.

Thank you
---
Vision
To proclaim the compassionate love and care of Jesus by looking after the physically, mentally and spiritually wounded brothers and sisters and lead them to the joy of resurrection.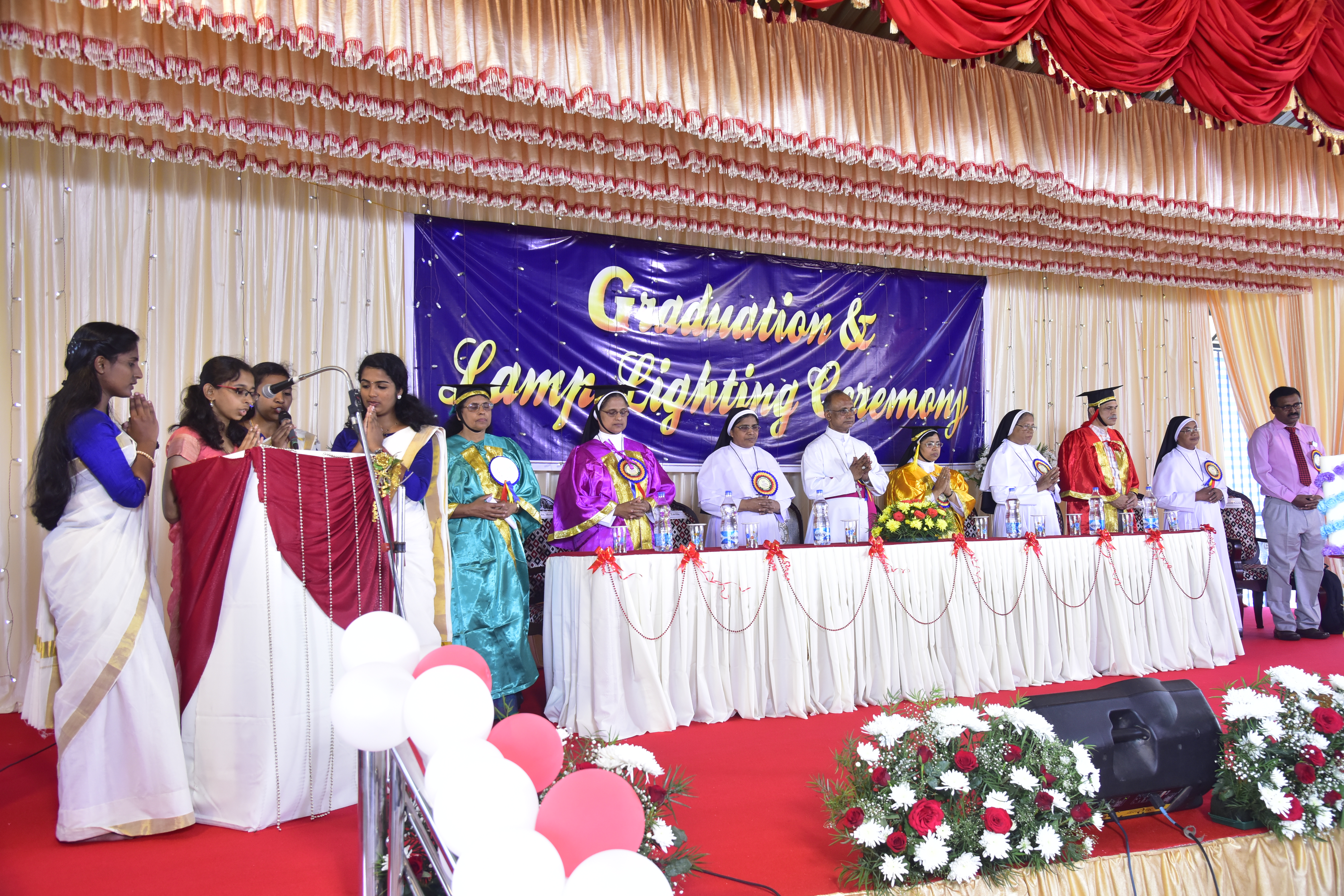 ---
Mission
Educate young ladies to serve the humanity keeping the Christian values that they can provide medical services at the level of global standards.
---